Researchers and the National Institutes of Health gamed the science. Follow the documents, follow the money.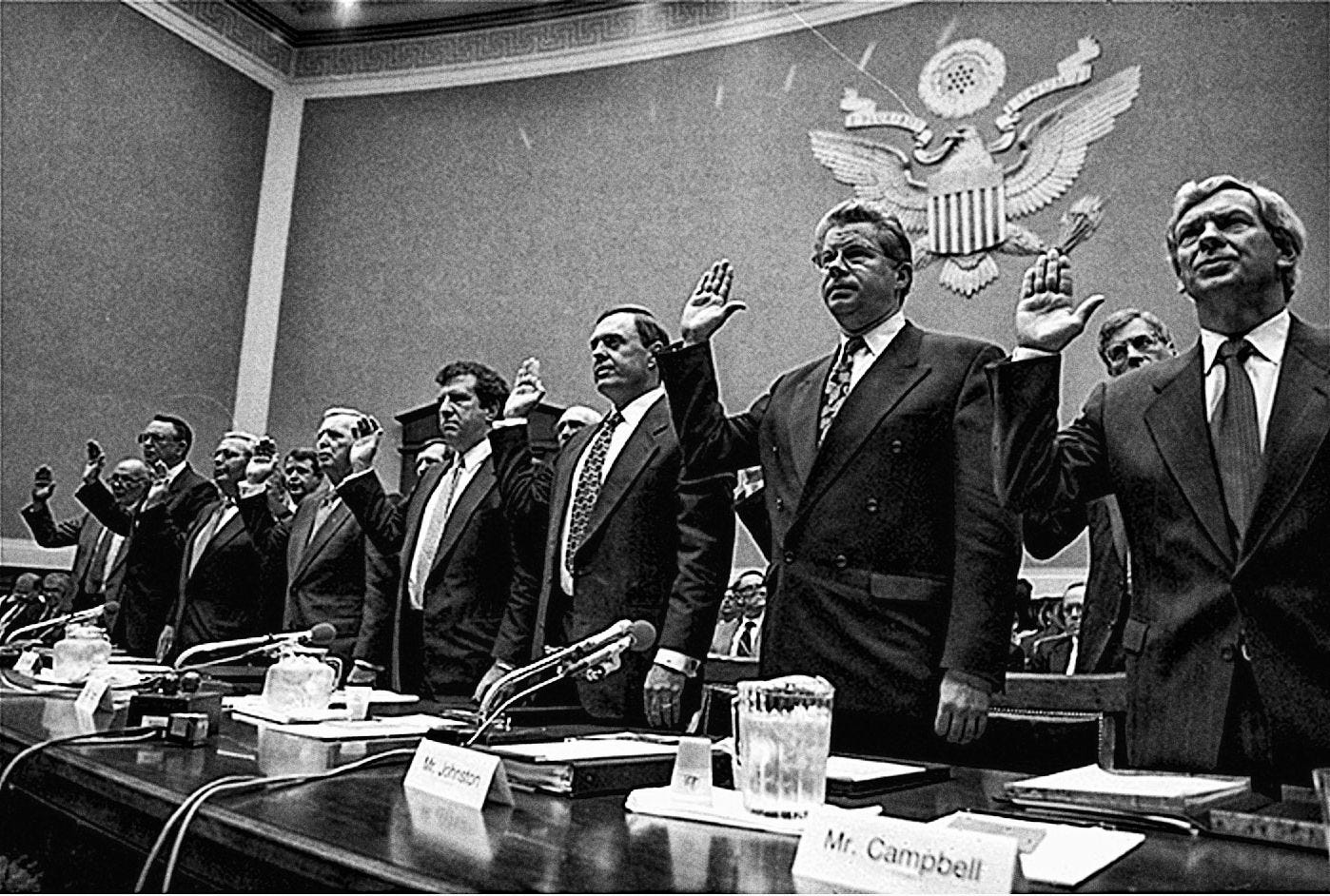 For three and a half years, I ran investigations for the United States Senate looking into corruption in science and medicine. The New York Times published multiple stories about my work on the dangers of the diabetes drug Avandia, as well as an investigation I began for the Senate after I discovered a Walter Reed doctor falsified a medical study.
But among the numerous inquires I led, few were as complex as my examination of the National Institutes of Health (NIH) and secret corporate payments made to physicians. This sprawling investigation of NIH grants ran for years, generating coverage across the country, including in the New York Times, Wall Street Journal, Businessweek, Bloomberg, Dallas Morning News, Associated Press, Los Angeles Times, Science Magazine, CBS Evening News, and NPR.
As Nature Magazine reported, my investigation into biomedicine disrupted the lives of several top researchers in America, causing one Institute leader to step down, and forcing the NIH to reform regulations on conflicts of interest.
None of this happened overnight.
It took years of systematic work, demand letters for documents sent to dozens of universities, meetings with the NIH Director to discuss these documents, and intense interviews with witnesses accompanied by their overpriced lawyers. Having reported on the pandemic, which many suspect started in a virus lab in Wuhan, I see many of the same problems I dealt with as a Senate Investigator: researchers hiding extensive conflicts of interest and scientists publishing studies that lack integrity and transparency.
Scientists keep saying "follow the science" but scientists gamed the science. Just like tobacco did decades ago, pandemic researchers contrived studies to bamboozle the public. Specifically, virologists have been caught orchestrating three peer-reviewed papers to silence critics and mislead people about NIH virus research and studies at the Wuhan Institute of Virology.
Do not follow the science. Follow the documents, follow the money.
I have already briefed several congressional investigators and committee staff, and I'm now making this strategy for investigating the NIH public. Congressional investigators can get to the bottom of how this pandemic happened, but they must gather evidence in a systematic fashion:
Release documents the NIH is hiding from reporters;
Investigate criminal misuse of "government resources and position" by virologists at the USAID and their contractors;
Demand documents and financial records held by university virologists funded by the NIH.
First, some background explaining how scientists gamed the science, and the need to follow the documents, follow the money.
Link to article in Disinformation Chronicles by Paul Thacker