Medical groups and "disinformation reporters" have silenced those speaking up about vaccines side effects, so what tactic will they take with Dr. Kerryn Phelps?
Ask any doctor or researcher even vaguely connected to vaccines to identify the third rail of biomedicine, and they'll echo the words of Dr. Kerryn Phelps, an advisory board member and conjoint professor at the NICM Health Research Institute, and the first woman elected president of the Australian Medical Association (AMA).
"Vaccine injury is a subject that few in the medical profession have wanted to talk about," Dr. Phelps, also a former MP, wrote in testimony presented to the Australian Parliament that addressed the serious side effects she and her wife had suffered from COVID vaccines.
"Regulators of the medical profession have censored public discussion about adverse events following immunisation, with threats to doctors not to make any public statements about anything that 'might undermine the government's vaccine rollout' or risk suspension or loss of their registration," she added.
Dr. Phelps should know. She submitted her explosive testimony to an Australian committee investigating Long COVID and incidents of people who have had repeated COVID Infections. While her testimony was largely ignored by media outside Australia, her claims resonate across multiple countries, especially the United States, where physician groups, fact checkers, and pharma-friendly reporters have been shooting down anyone who speaks about vaccine side effects.
Dr. Phelps' testimony cited dozens of peer reviewed studies documenting dozens of reported side effects from COVID vaccines, some of which are long-term. However, the U.S. media regularly highlighted a handful of short-term vaccine side effects, and only cautioned that people should save a sick day when getting injected—this news report from Portland, Oregon, is just one example.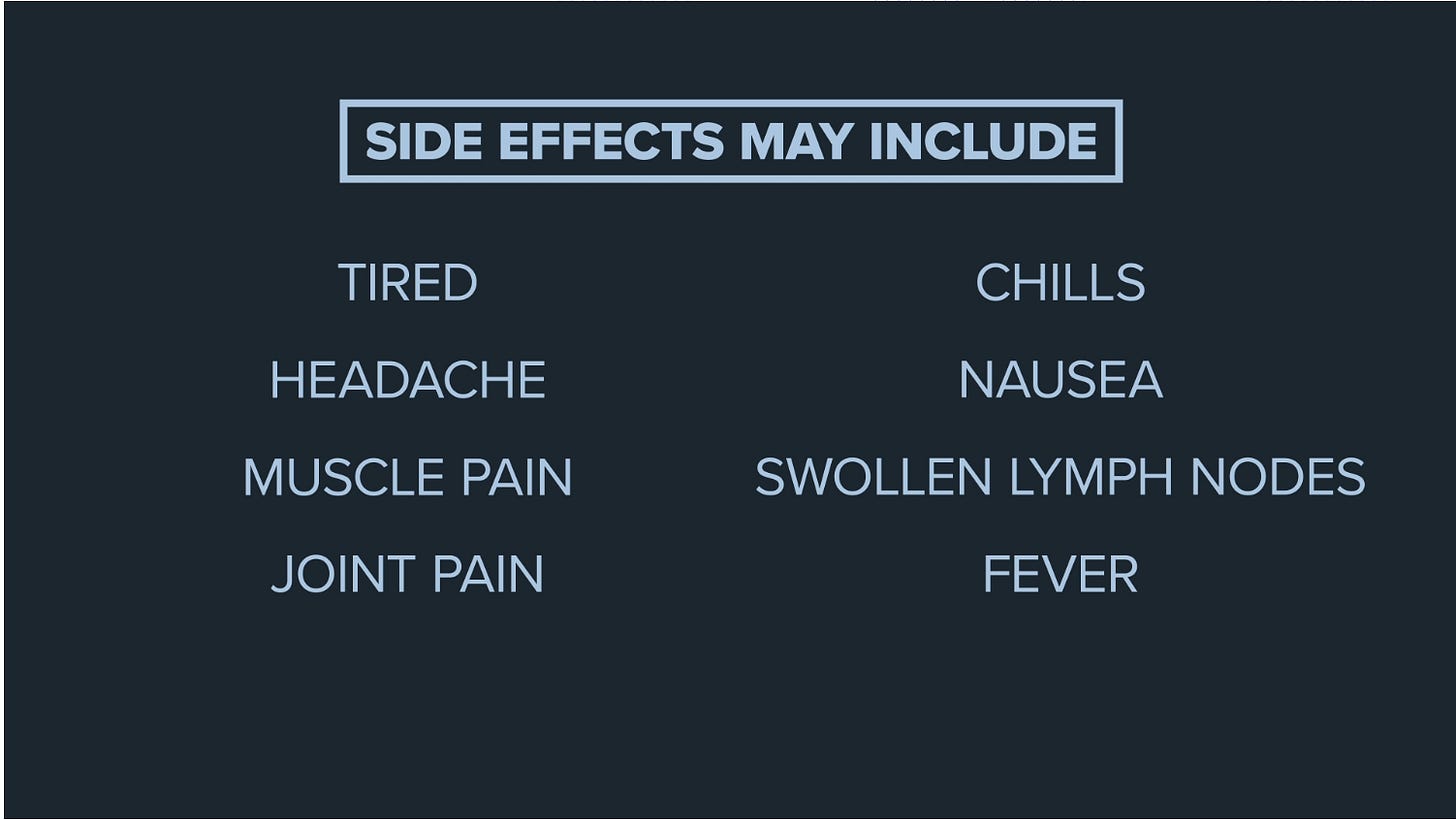 Link to full article by Paul Thacker in Disinformation Chronicles