By JACK CROWE

Wait, How Many Coincidences Does the Natural Spillover Theory Require?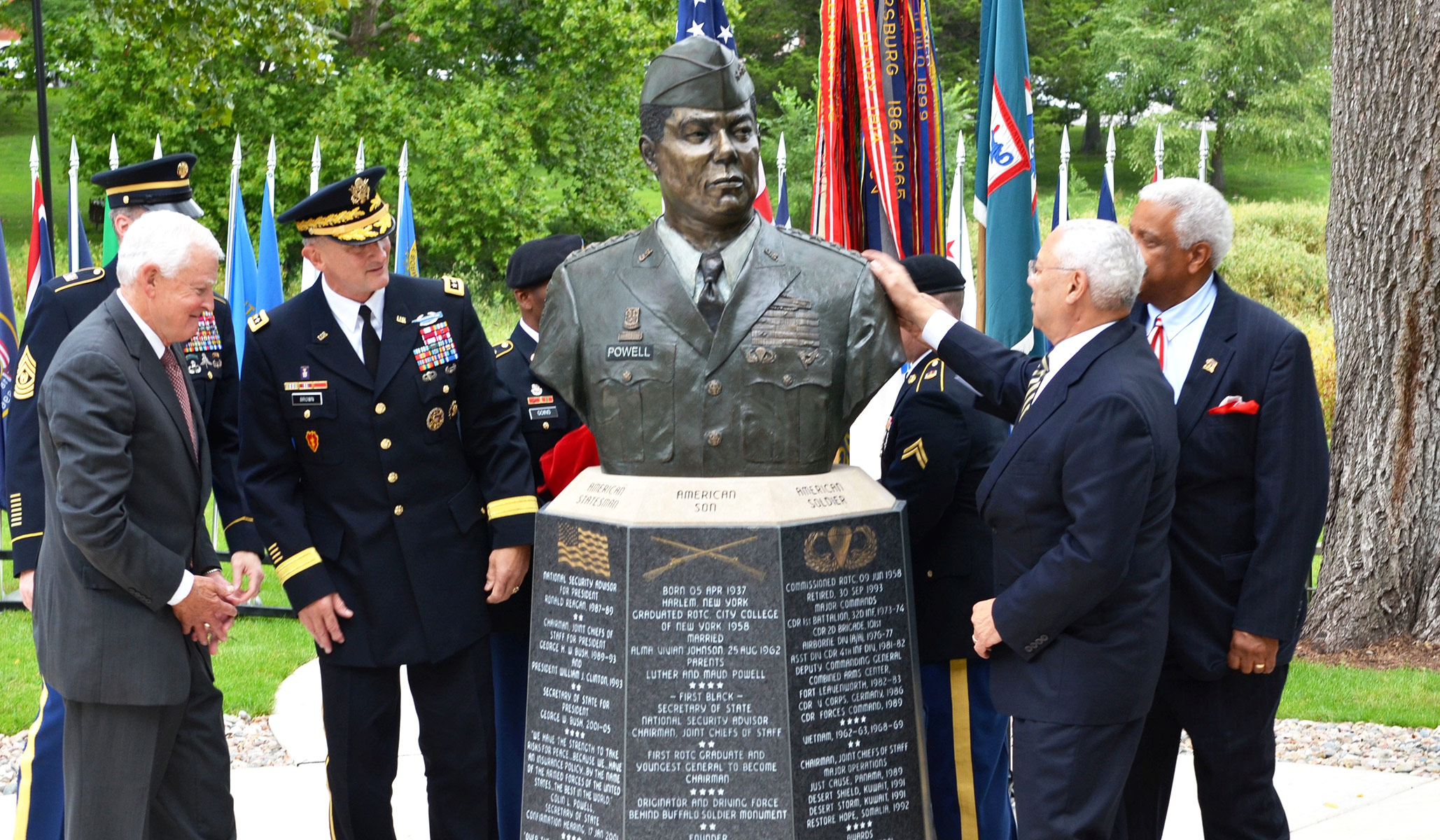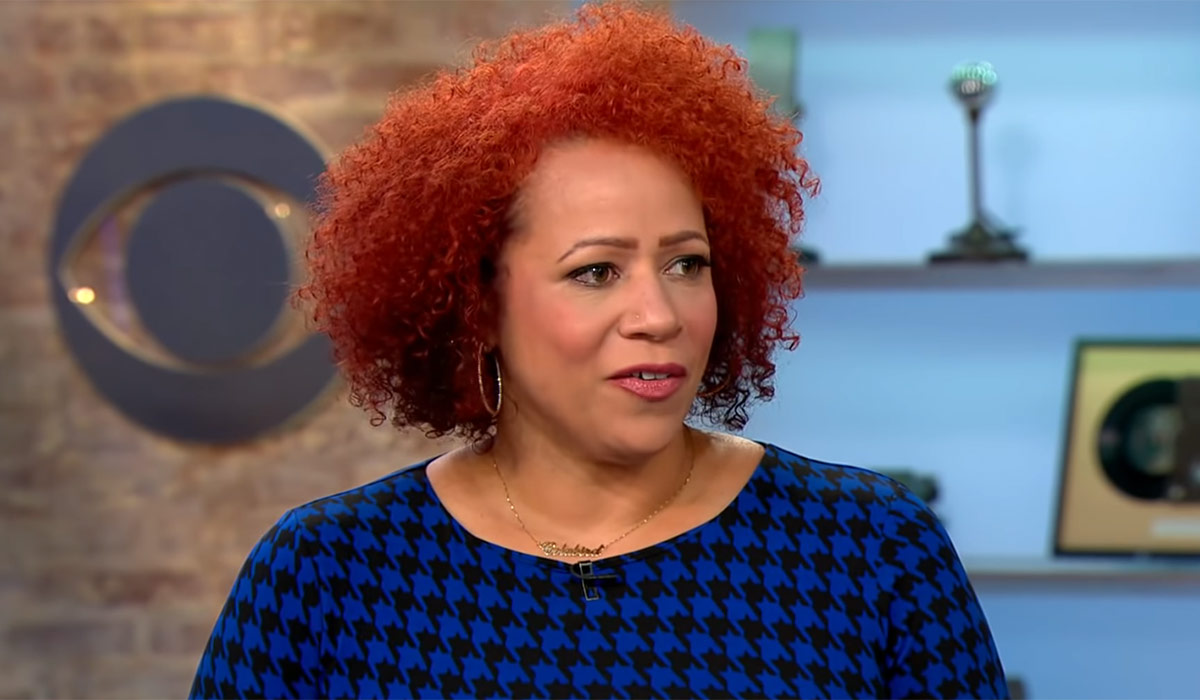 The AAUP Comes after the University of North Carolina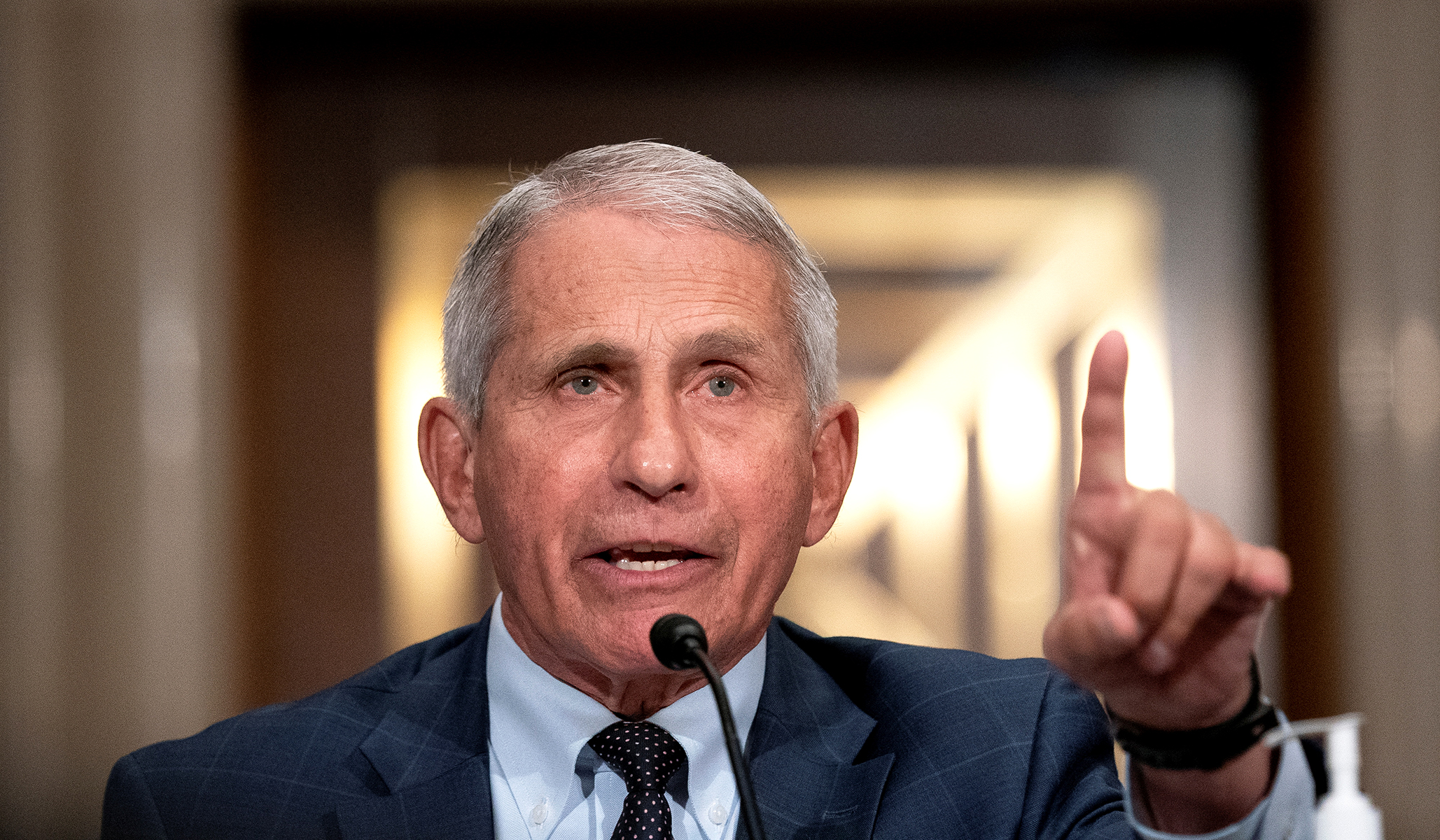 Did Fauci Fund Abusive Animal Experiments?
State Department: Whoops, We Just Found a Lot More Americans Who Want to Leave Afghanistan
What Else Is EcoHealth Alliance Hiding?
By JACK CROWE
October 21, 2021 8:56 AM
We now know that EcoHealth Alliance, the American research nonprofit that was funneling NIH grants to the Wuhan Institute of Virology, was not entirely truthful when explaining to the NIH how its money was being used.
In a letter to Kentucky Republican James Comer, the ranking member of the House Oversight Committee, top NIH official Lawrence Tabak revealed that EcoHealth violated the conditions of a grant that was being used to fund gain-of-function research on bat coronaviruses in the Wuhan Institute of Virology. While he doesn't use "gain-of-function" in his letter, his description of the work being done — testing whether …